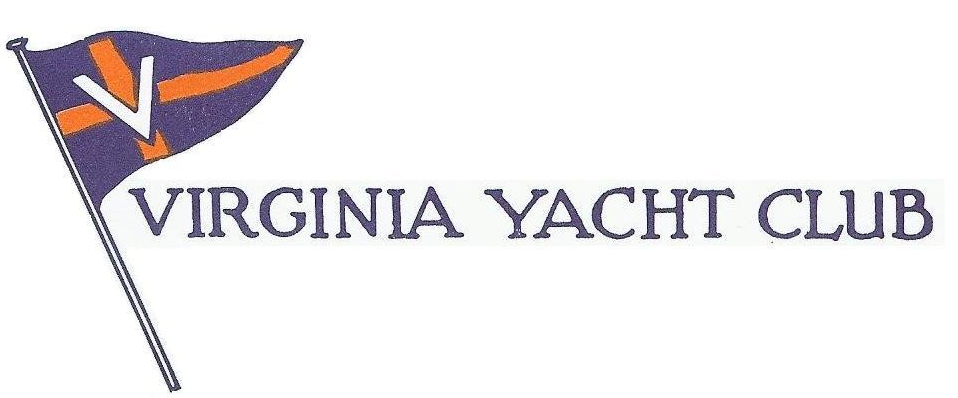 A Message from the Commodore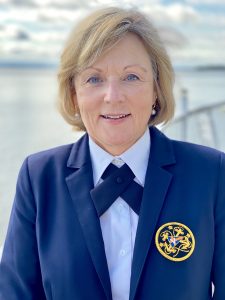 Our members look forward to 2020-2021 with high hopes for a wonderful year of cruising and an effective Covid-19 vaccine! VYC members enjoy their boats, being on the water and all opportunities to get together. We always have a great time. That said, we are equally serious about boating safety.
Our home port is Regatta Point Marina in Deltaville, VA. But, member boats can be found docked all over the southern Chesapeake Bay.
We are planning seven cruises during 2020-2021. This year's schedule starts with a Holiday Celebration in Williamsburg, an Asphalt Cruise (by car) to Charleston, SC in March followed by our traditional Blessing of the Fleet and Past Commodores Recognition cruise to our home port in May. June, July, August and September will see us cruising on the beautiful Chesapeake Bay. See the Cruise Schedule tab for all this year's destinations. The Closing Cruise and Change of Watch will be back at Regatta Point in October.
Come join us for fun and fellowship on the water. The Club welcomes new members who share our enthusiasm for cruising on the Bay and camaraderie with good friends. Click on the Request Membership Information tab to learn more about the Club.
Thank you for visiting the Virginia Yacht Club website.
Rita S. Porterfield
Commodore, 2020-2021